Why We Serve
Proudly Serving Those Who Serve
The GoE team is dedicated to serving both our federal and private sector healthcare providers supporting new and renovated construction projects to help them gain access to state-of-the-art facilities and buildings. We specialize in supporting design-build projects and providing full turnkey services to meet the mission of being fully operational on Day One.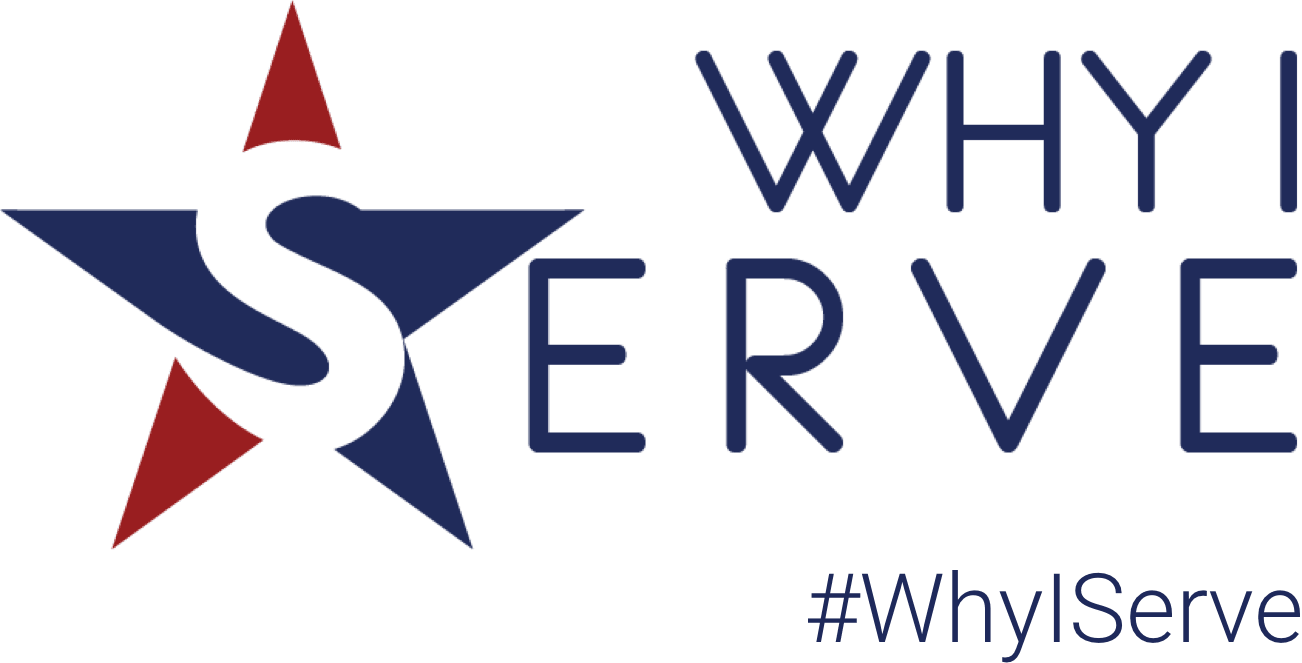 More Than A Tagline, A Way of Life
At Go Energistics, we believe our company philosophy of SERVING THOSE WHO SERVE is what makes us a unique and powerful leader in the market. We attribute our success in this effort to our team, made up of individuals whose blend of talent and commitment to that mission, has enabled us to utilize our collective expertise and positively impact the lives of our nation's veterans, project by project.
Why I Serve is a weekly celebration of those teammates, which allows them to share why they are passionate about our mission, in their own words. Many come from military families, or are veterans themselves, and understand the value of veteran support programs first-hand. Others are simply skilled in their fields and have opted to put those skills towards supporting those who have fought for our freedom, when they need it the most.
We hope you enjoy reading and learning about our team.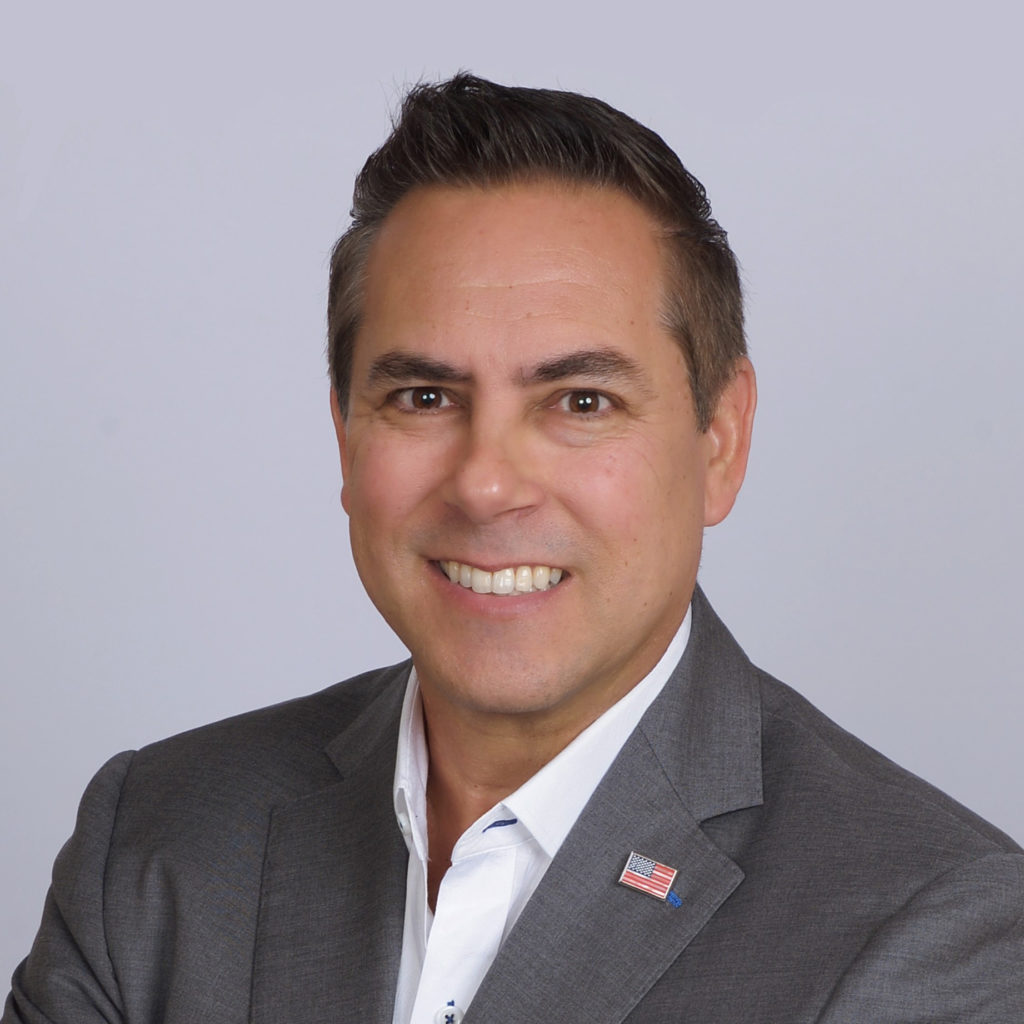 Why Adam Serves
Adam Shepherd
President and CEO
President and CEO Adam Shepherd founded Go Energistics after serving more than 23 years in the armed forces, with collective expertise of over 33 years working on healthcare projects. In that time, he gained invaluable experience as a leader both in and out of the field. When asked why he …
Read Full Staff Profile