GoE's Initial Outfitting and Transition and Activation (IOT&A) services provide total turnkey solutions for the planning, design, transition, acquisition, outfitting, and relocation of equipment and staff into new or renovated facilities. Our team of planning and activation experts possess the hands-on expertise required to respond to our client's unique project requirements, no matter the size or complexity.
Initial Outfitting
Equipment Planning
Equipment Inventory
Design Planning
Concept of Operations (CONOPs)
FF&E Acquisition & Procurement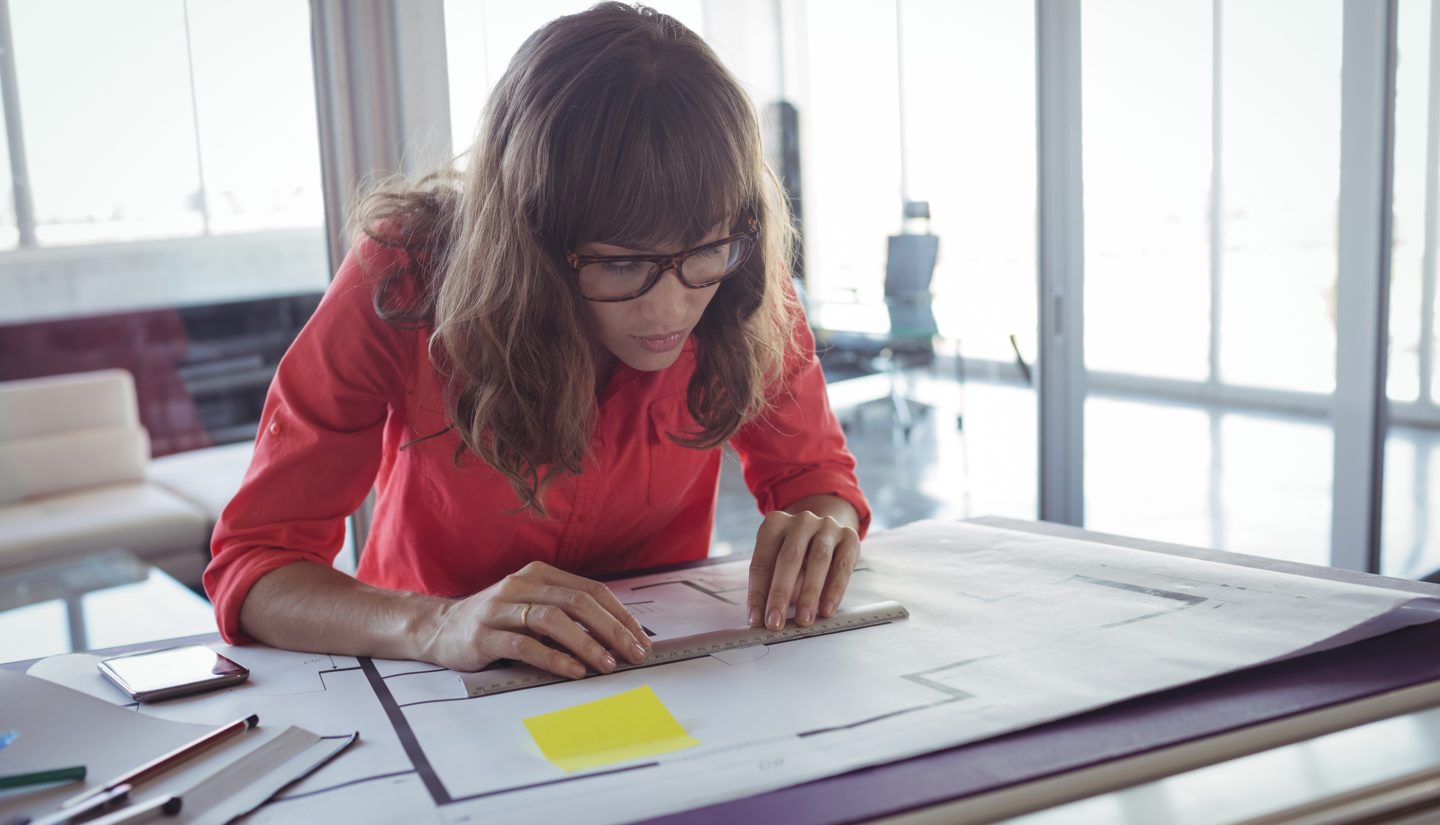 Through the implementation of effective pre-planning and planning activities, GoE provides the solutions and services needed to optimize facilities for business and building transformations. Our dedicated planning teams are prepared to offer both full turnkey services or fully customized ala carte approaches.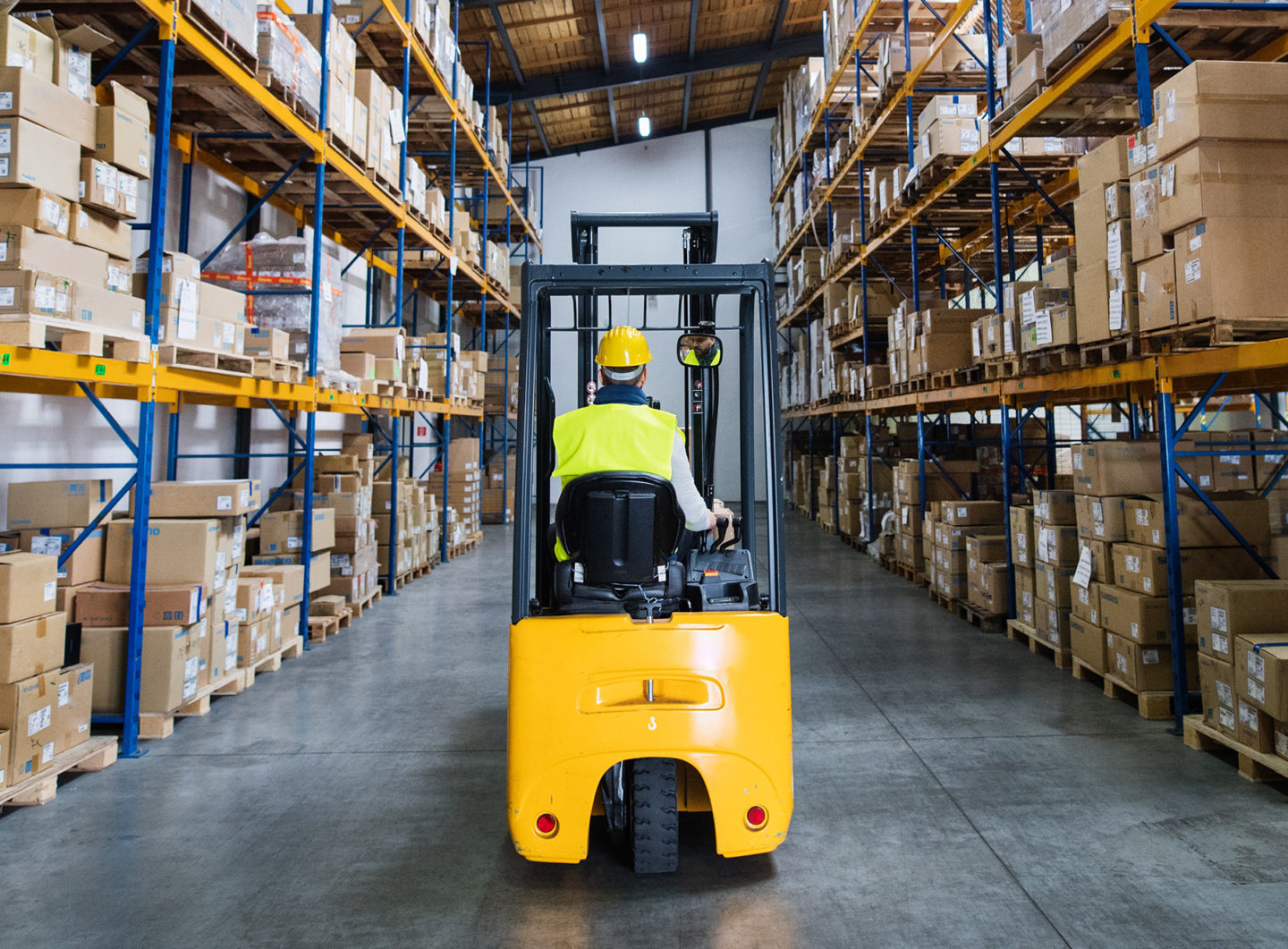 Transition
Acquisition & Procurement
Transition Planning
Logistics & Warehouse Planning
Occupancy (Operational) Planning
Our experienced clinical operations and transition planners take on a partner role with our clients and work closely with users to design optimal work-flow processes that embrace cutting-edge technology and minimize redundant equipment and effort. We offer boots on the ground support to assist staff in navigating their new environments, ensuring that they are empowered to perform their duties long after we have left the project.
Activation
Installation & Inspection
Relocation (reuse & staff)
Training & Simulation
Decommission Services
Post Occupancy Evaluation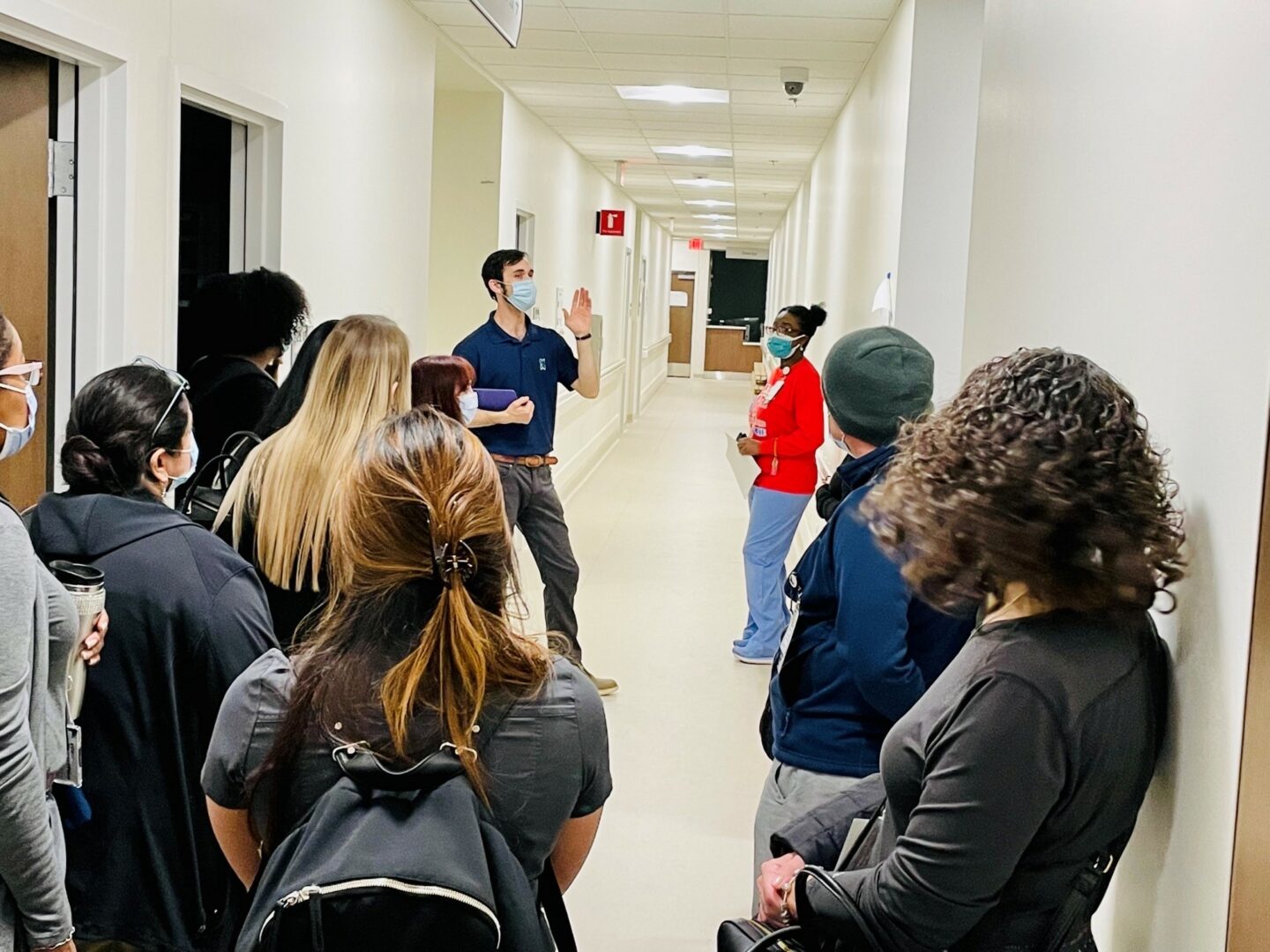 GoE offers extensive activation and logistics expertise, with a team ready to accommodate and execute time and mission critical schedules for clients, even in cases of compressed activation schedules. We understand the challenges of growth and are able to deliver quality transformations that with minimal disruptions to operations.