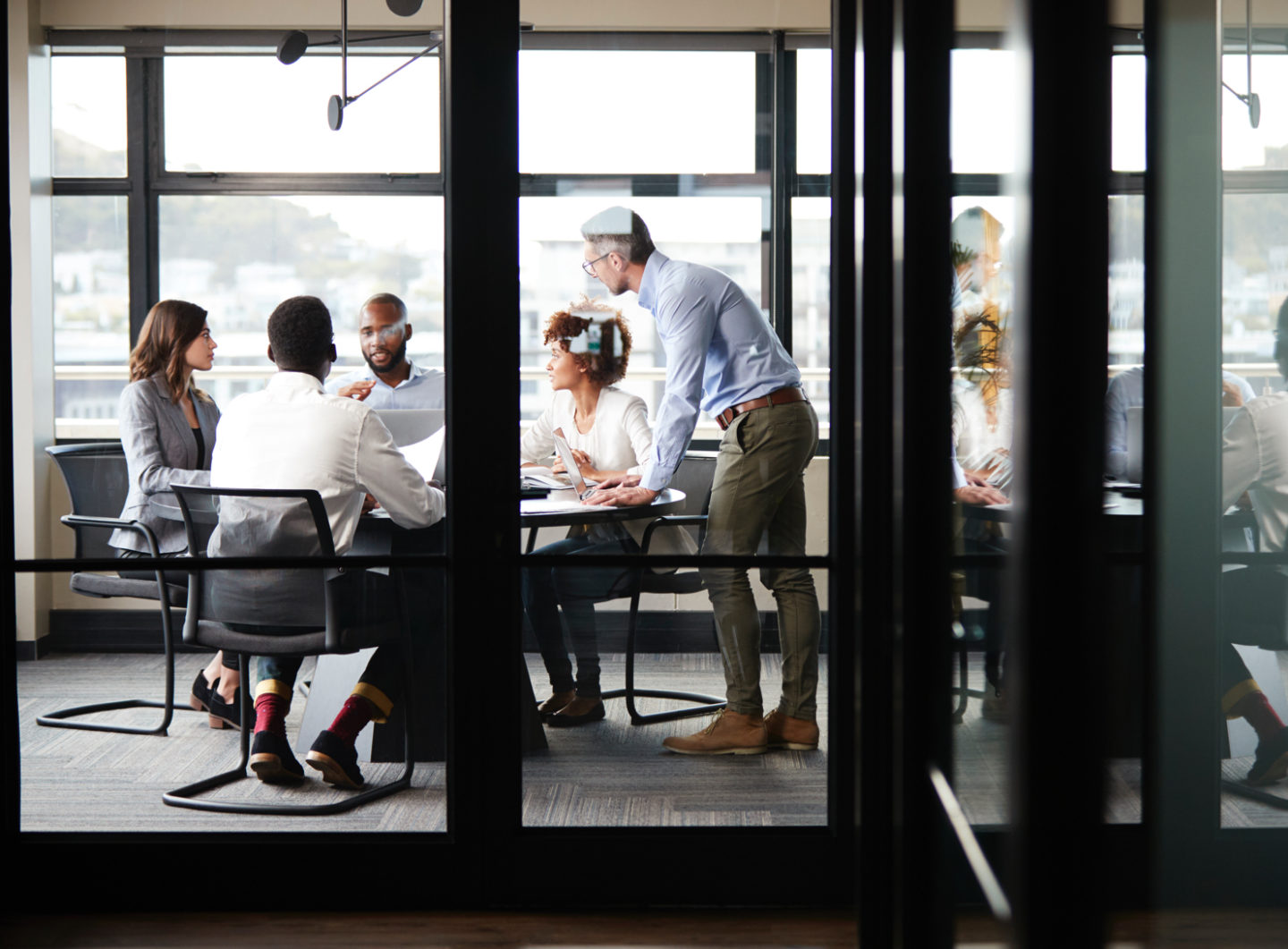 Our Vision
As an industry leader in building solutions, our vision is to transform healing environments and medical research institutions for our clients and the patients they serve.
Our Mission
As a trusted partner of choice, our mission is to dramatically improve healthcare and medical research facilities to empower optimal performance and promote the best possible outcomes.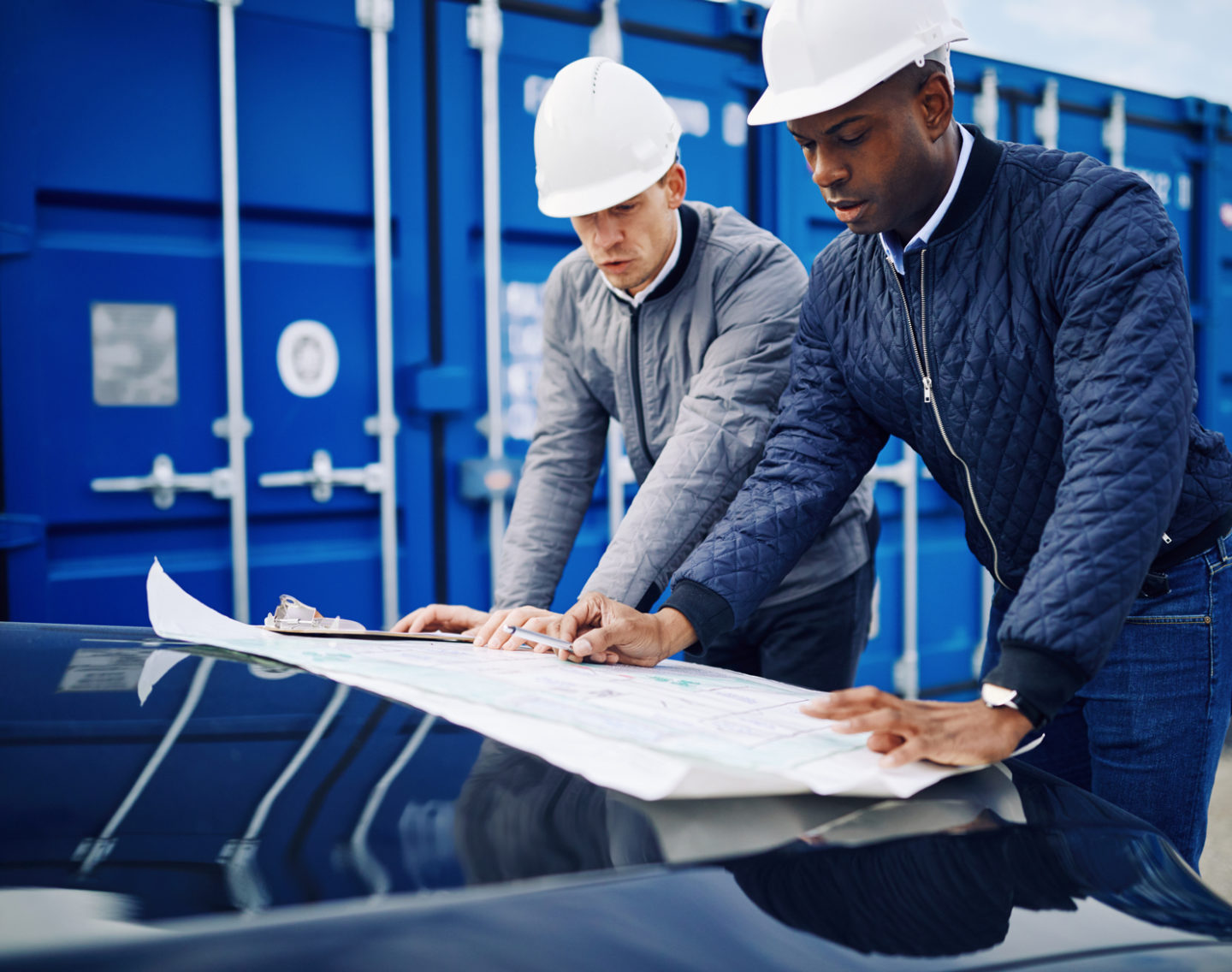 At Our Core
100 % Service Disabled Veteran Owned Business
More than 100 projects completed since our inception in 2011
More than 50 years of combined Federal Health Care IO planning & implementation experience
Offices and resources across the country, with a holistic and scalable staffing approach offering a unified team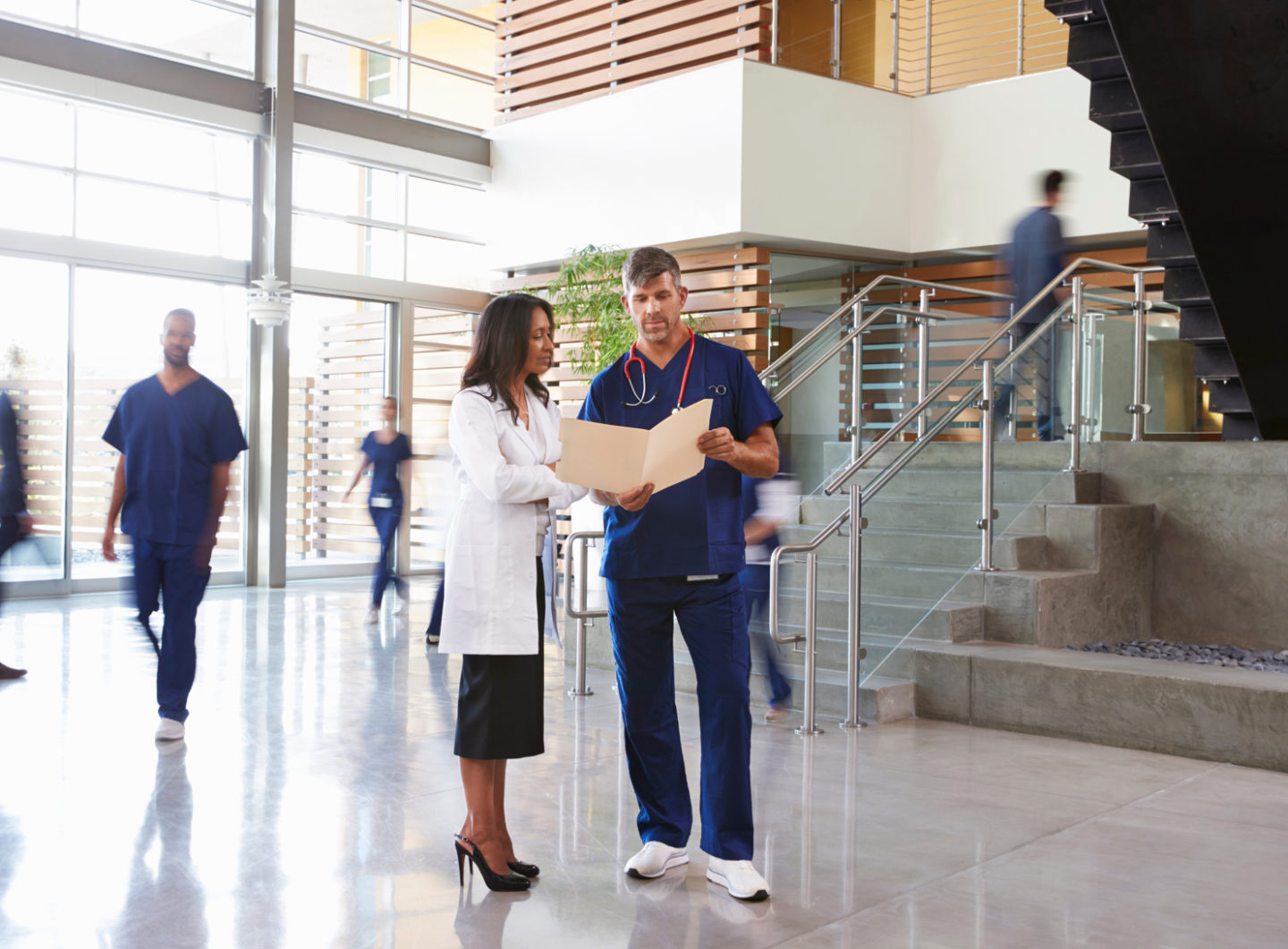 What We Do
GoE unites people and supports buildings for transformation, to include new construction, renovation or improvements to existing spaces and functions. We partner with our clients to build solutions tailored to their unique requirements.
Doing Business with Go Energistics

DUNS #: 967796207

Legal Business Name:
GO ENERGISTICS, LLC

Doing Business As (DBA): ENERGISTICS

Cage #: 6CLD7
NAICS Codes
Construction
236116, 236117, 236118, 236210, 236220, 236115, 237110, 237120, 237130, 237210, 237310, 237990, 238110, 238120, 238130, 238140, 238150, 238160, 238170, 238190, 238210, 238220, 238290, 238310, 238320, 238330, 238340, 238350, 238390, 238910, 238990
Transportation and Warehousing
484110, 484121, 484122, 484210, 484220, 484230, 485991, 485999, 488490, 488510, 488991, 488999, 493110, 493120, 493190
Administrative and Support and Waste Management and Remediation Services
561110
Professional, Scientific, and Technical Services
541310, 541330, 541340, 541350, 541360, 541370, 541410, 541512, 541513, 541519, 541611, 541612, 541613, 541614, 541618, 541620, 541690, 541990
Manufacturing
332913, 332919, 332996
Health care
621399 – Offices of All Other Miscellaneous
Health Practitioners