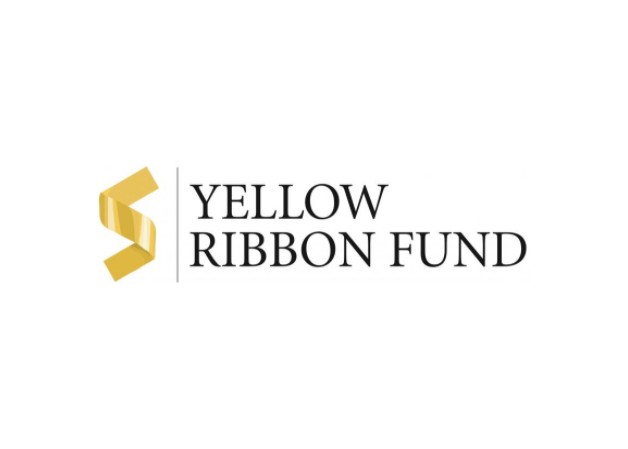 The Yellow Ribbon Fund
GoE has consistently supported the efforts of the Yellow Ribbon Fund (YRF), which assists in the rehabilitation of injured service members when they return home. This cause is very close to our heart as a Service-Disabled Veteran-Owned small business, and our financial support of YRF's mission includes both company and personal donations made by members of our leadership team. GoE is a Premier sponsor, with our CEO Adam Shepherd serving on the Board of Drectors of YRF since our founding.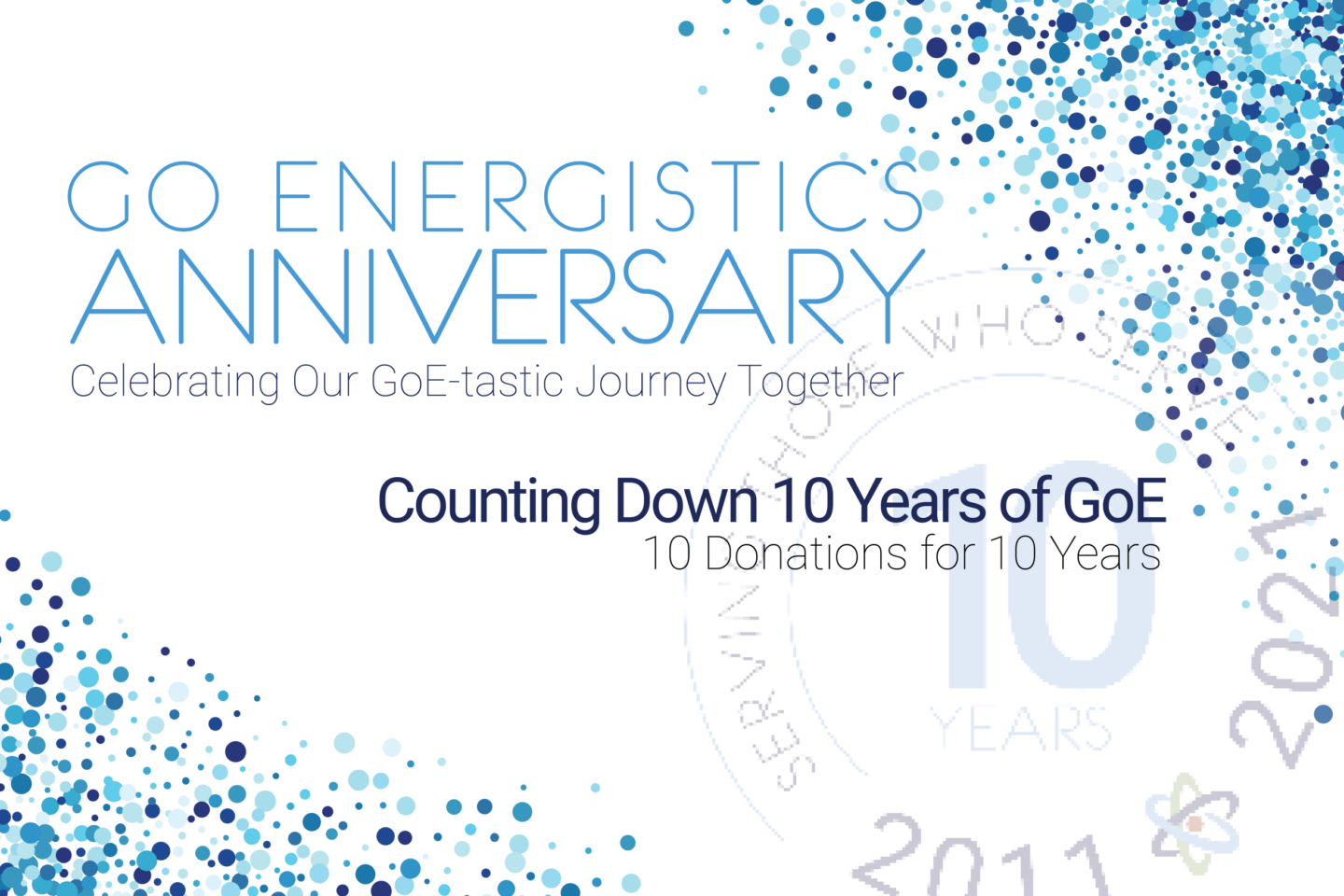 As part of our 10-year anniversary celebration, GoE is making 10 donations to 10 causes, each recommended by a member of the GoE team.
Our chosen charities include:
The American Heart Association
The American Red Cross
Big Brothers, Big Sisters of America
Charity Water
Feeding America
The Humane Society
St. Jude Children's Hospital
The Susan G. Komen Foundation
Women in Need (WIN)
The Yellow Ribbon Fund