Single-Source Solution Delivering Turnkey Facilities
GoE Project Managers work in partnership with our client, the general build contractor and all associated project support contractors to meet the unique requirements of each job. We provide Pre- Planning, Clinical Planning and Workflow Management, IT Planning and Migration Strategy, Program and Project Management Oversight, Equipment Planning and Design, Transition Planning, Testing and Training, Database Support, Warehousing, Installation and all related implementation services to activate a facility.
We are experts at enabling clients to successfully transition from one location to another without jeopardizing operations.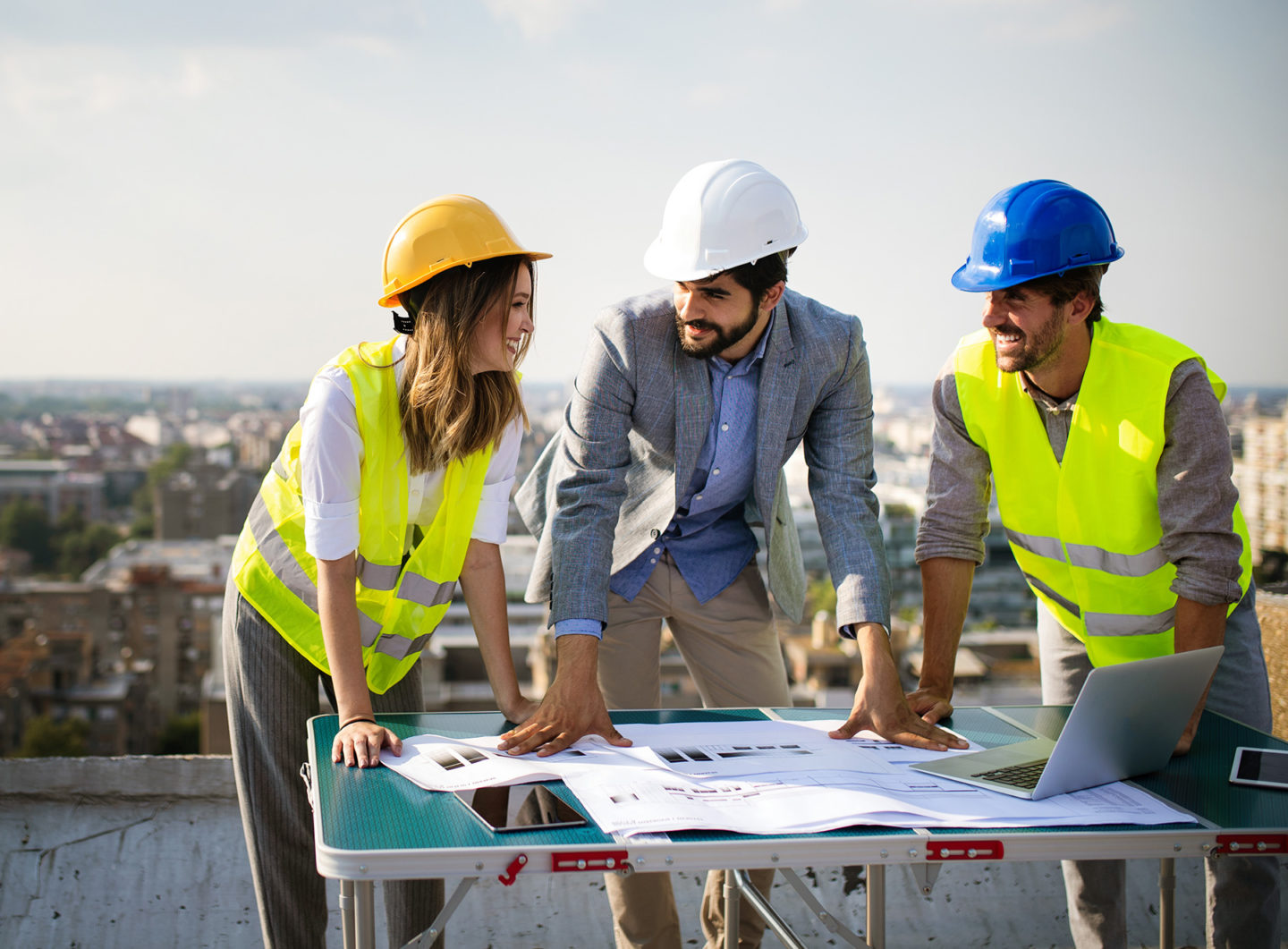 Our Services Include:
Program & Portfolio Management
Project Management
Construction Management