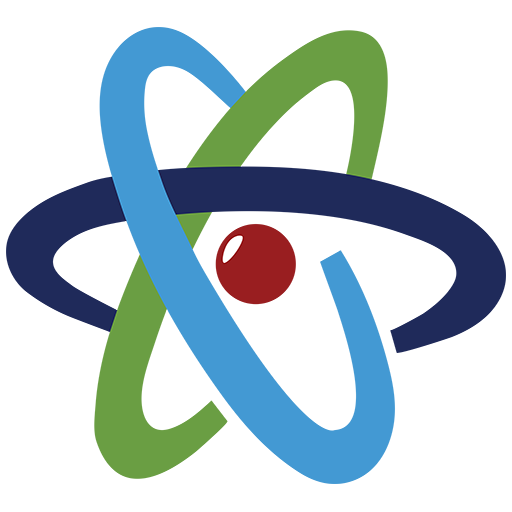 January 14, 2019 Redding, CA – Go Energistics (GoE) is pleased to announce it has been selected to provide initial outfitting, transition and activation services (IOT&A) for the Redding Outpatient Clinic, through a partnership with VA Northern California Health Care System (VANCHCS). GoE is excited to join forces with the VANCHCS in its mission to deliver state-of-the-art facilities that improve and expand access to health care services for Veterans across Northern California.
In concert with design and construction milestones, GoE will complete clinical, equipment and low voltage planning, develop the complete interior design, provide acquisition planning support and deliver, install and calibrate all furniture, fixtures and medical equipment for this project. The new 77,000 square feet outpatient clinic is scheduled to be fully activated for the first patient day in April 2021. The clinic will support the Patient Aligned Care Team (PACT) delivery model that integrates Primary and Mental Health Services. The VA PACT model is designed to maximize staff efficiency allowing providers to have increased time to interact with Veterans and caregivers to improve care and enhance the patient experience. In addition to PACT, the new clinic will also include Urgent Care Services, additional Medical and Surgical Specialties, and Care for Homeless Veterans creating a one-stop offering for Veterans.
GoE President & CEO, Adam Shepherd shared, "We are thrilled to join VANCHCS in their pursuit of excellence in serving Veterans. The PACT model of care provides patients with the most valuable service of all – increased direct contact with their health care providers when they need it most. We are pleased to support VA with enhancing the Veteran to provider interaction and improving health care delivery throughout Northern California. I have hand-picked a team of subject matter experts, all who have unparalleled experience, to support VANCHCS with this vital endeavor."
This is the second recent collaboration between VANCHCS and GoE to support local Veterans. In late 2017, GoE was selected to provide IOT&A services to the Chico Outpatient Clinic (approximately 42,000 square feet). As with the Redding Outpatient Clinic, Chico will also employ the VA PACT model of care.
Shepherd continued, "The addition of clinics in both Redding and Chico demonstrates how VANCHCS is prioritizing health care for those who have served our country. It is an honor to expand our support of this noble and necessary vision."
GoE's scope for both the Redding and Chico Outpatient Clinics includes project management, interior design, clinical, equipment and low voltage planning, assessment of the existing inventory and reuse analysis, acquisition support, equipment receiving, delivery, installation and testing, transition planning, staff training, activation and relocation services. GoE will collaborate with all project stakeholders, both VA and other contractors, to meet the objective of on time, within scope and within budget activation for these important projects.
For additional information/comment/photos:
* Christy Ullo, Executive Director of Marketing & Communications: 917.226.2127
* Adam Shepherd, President & CEO: 214.347.0590